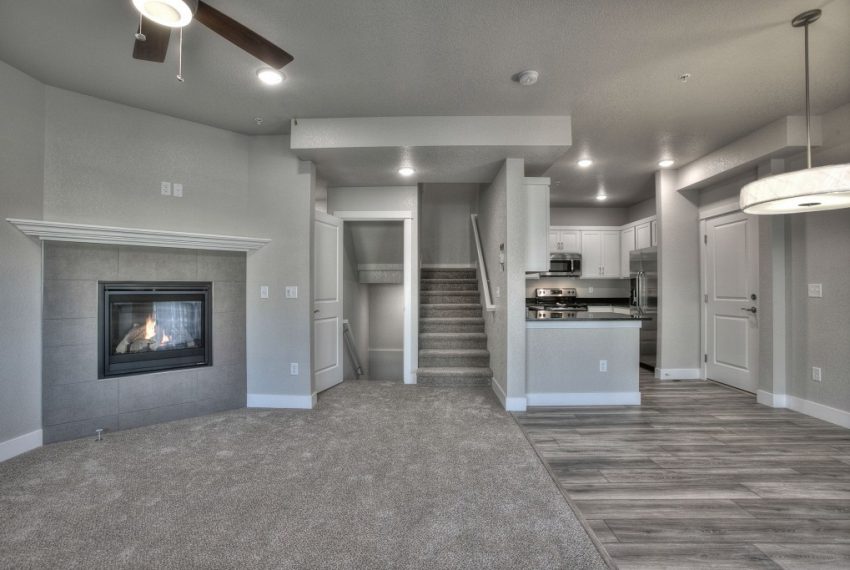 We Have The Best Houses For Rent In Fort Collins
We know that you are looking for a house that you can make a home. This is why we only put up the best houses for rent in Fort Collins. Here at FR-Corp, we believe in having high quality holdings that you are ecstatic to move into. We don't want you to settle when you're renting a home, we want you to find a home that you can live in for a long time and take ownership of. This is why we focus on having a house for rent in Northern Colorado that you can move into. We take care of our properties, respond in a timely manner, and make sure we only buy quality properties that are turnkey for our tenants.
What sets our houses for rent in Fort Collins apart from the competition? Well it's more than just the ownership, it's how we build a relationship with you. We have friendly & fair lease terms that you can feel comfortable working with. We make sure all of our properties are safe & secure so you can feel safe your first night at home. We also have an established reputation in the community that you can feel safe with. We've been renting, building, and a member of the Northern Colorado community for a long time, so you know we are here to stay.
If you're in the market for a house for rent in Northern Colorado, be sure to look at our holdings at FR-Corp. We have the best houses that you can take a look at and feel proud to be a tenant of. Our communities are integrated into the surrounding area & our holdings are placed well so you can take advantage of the surrounding social infrastructure.
Visit our website or give us a call so we can find a home that you're looking to move into today!