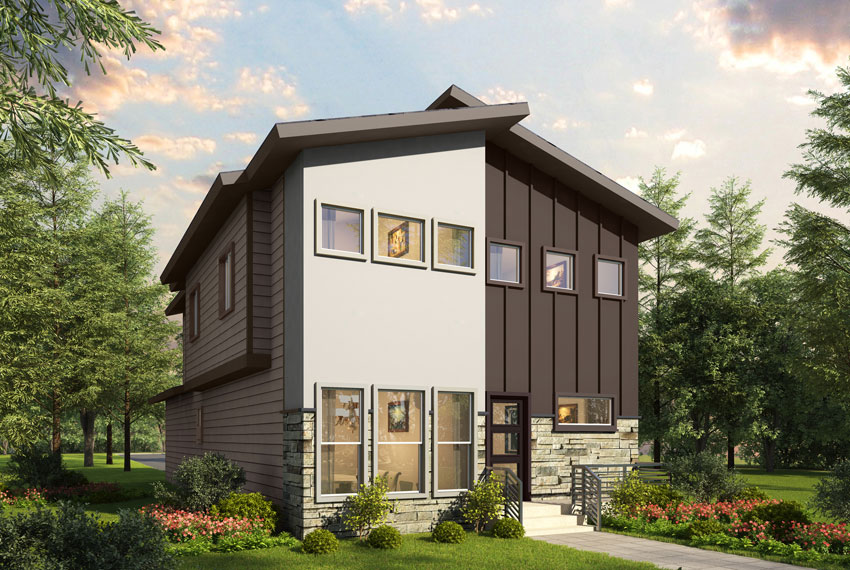 We Are An Amazing Northern Colorado Home Builder
If you're in the market for a home for sale in Fort Collins, then look no further than FR Companies and our development division. We have made a substantial footprint in a short amount of time in Northern Colorado by raising the bar and demanding higher standards for a Northern Colorado Home Builder. We've taken pride in our ability to make the home building and home buying process a comfortable and remarkable one.
We currently have four communities that are in different stages of development that you can choose from. We have our River Modern community that is coming soon and our East Village community that is in the final opportunities stage. Two of our communities, the Timbervine development and the Pebble Brook development are both currently selling. Be sure to take a look at them on our website so you can see the type of quality we put into all of our home developments in Northern Colorado.
We'd love for you to take a look at our Pebble Brook development if you are in the market and exploring a Northern Colorado home builder. With eight new exicing plans that we will be building and releasing for sales in the late spring of 2017. All of our designs are valued in the $400's and are stand alone homes that you will love for the duration of your ownership.
So if you're ready to make a decision about the type of home for sale in Fort Collins that you could see you and your family moving into, be sure to contact us at our website, by calling us at 970-284-3200, stopping by our office at 125 S. Howes St. Ste. 200, Fort Collins, CO 80521. After learning more about the type of home you want to see yourself in, we can get the development process started for you!